Storyteller | Outdoorsman | Guitarist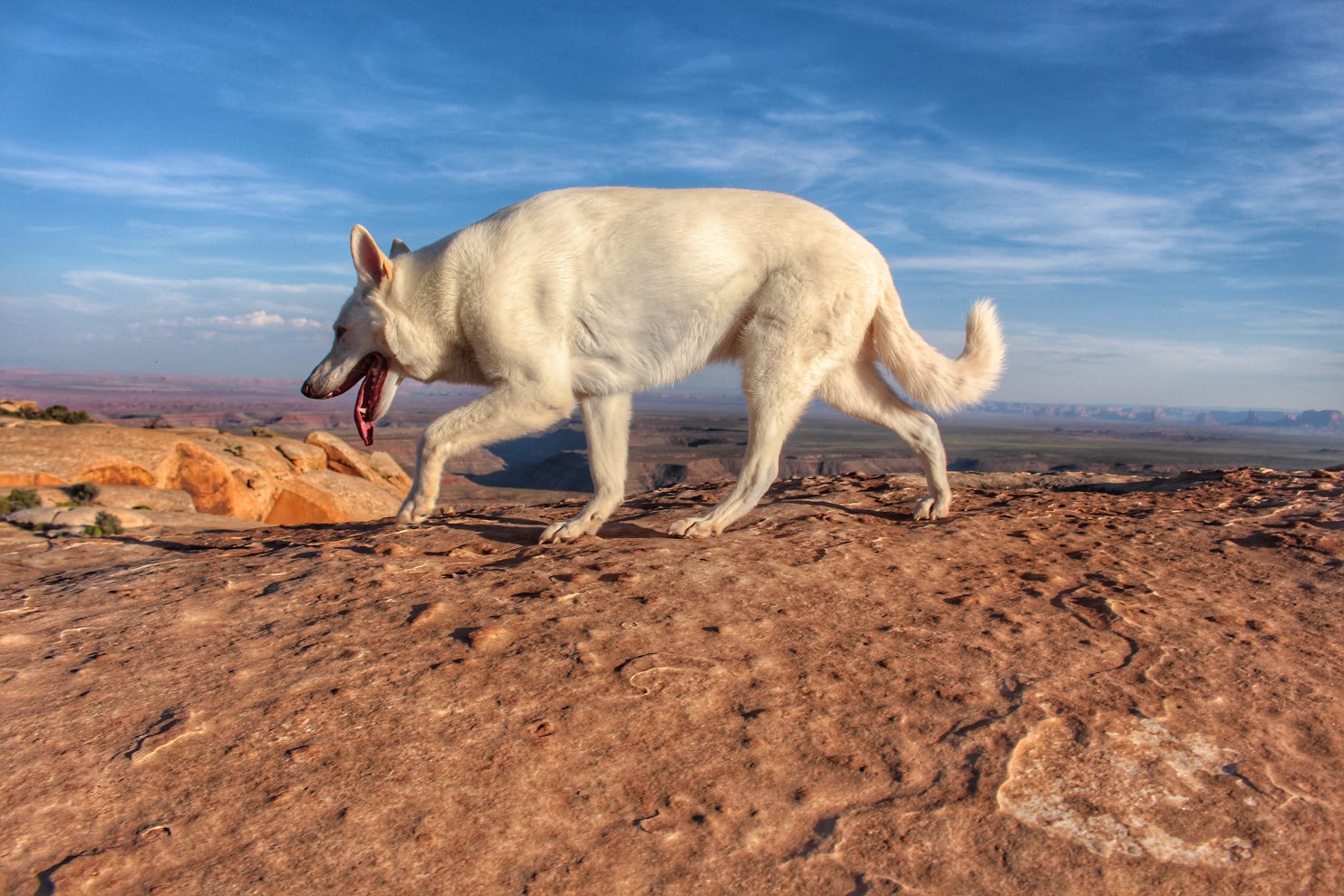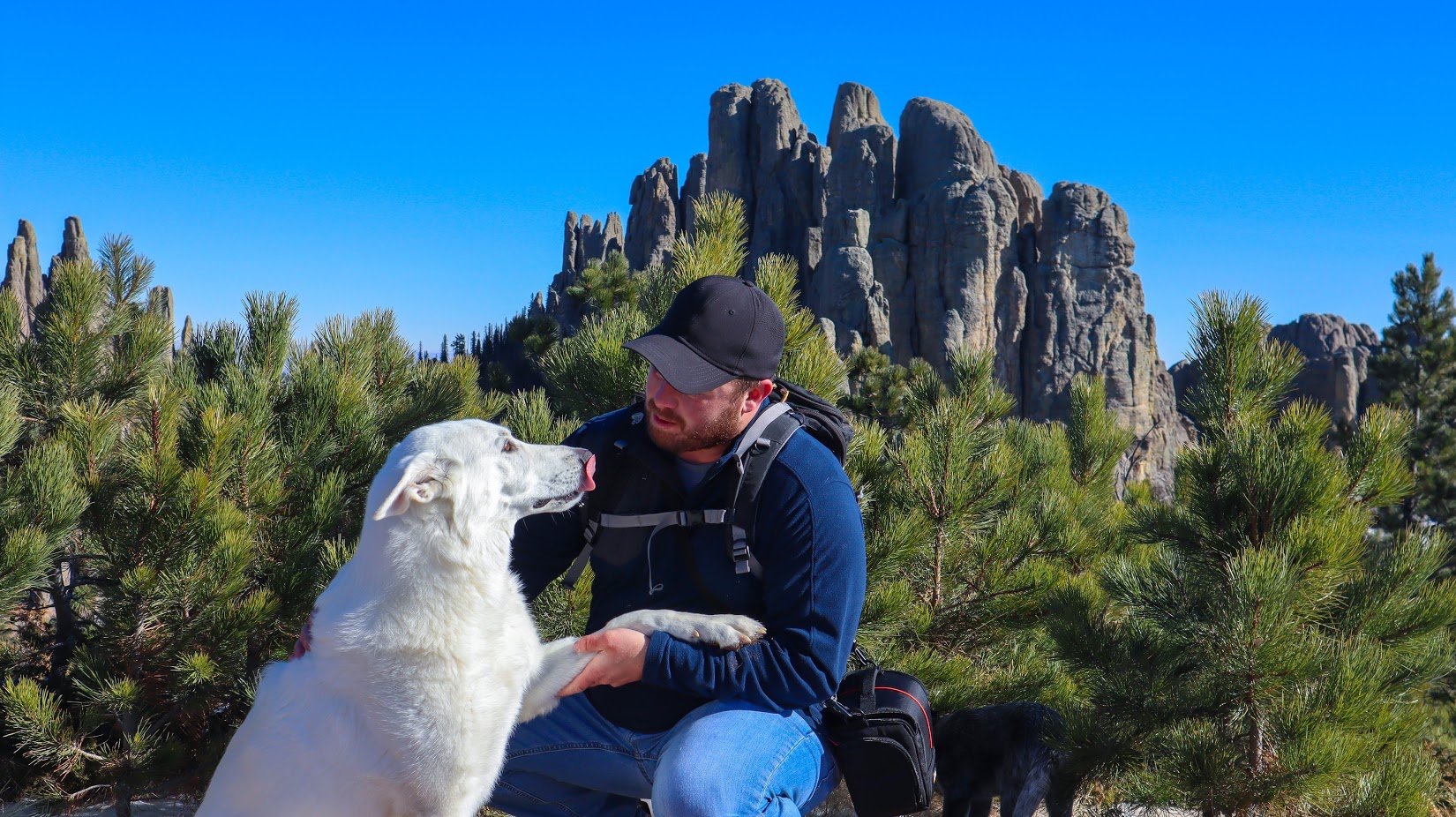 Joe Patterson is a writer, photographer, and explorer. His pictures and stories from his adventures all over the American west and southwest have captivated and inspired many, especially those involving his beloved white German Shepherd, Griffin. Dogs and the outdoors have been two constants in Joe's life since he was a boy, as well as a sense of adventure and a burning desire to see the world.
Joe's film and photography work has given him great opportunities to work with everything from agriculture & ranching to hot air balloon festivals and chart-topping musicians. His work with Griffin has touched the hearts of dog lovers from all over. Joe's focus now is on more adventures with Griffin, and continuing to inspire people with stories and pictures from the wilderness.
His first full-length book, The Legend Of Griffin, was published in summer 2019, and is available through Amazon and this site, as well as an audiobook through Audible.
www.facebook.com/joepattersoncreative